About Us
VISION AND MISSION :
Since 1981, we at Somatico Pharmacal design better formulations, with a  careful choice of actives, excipients and recipes! We aim to keep our promise and vision- Drugs of Choice with Scientific Rationale. 
Clinicians across India appreciate and trust our formulations. With immense gratitude for this recognition, we feel like a partner in their gentle art of healing, Yes, we strive daily to build and retain the hard won goodwill of the discerning Indian medical community. 
Thought behind the name! 
"Soma" means "body" in Latin. 
Hence "Somatico" is a company that cares for the body.
Somatico was founded to provide Indian patients pharmacologically sound therapeutic solutions at an affordable price. In short, Better Product at Better Price.
Our Mission and guiding principle is
"Peace to Psyche, Relief to Soma"
"When the Mind is at rest, the Body finds relief "
The most powerful drugs are 2 words of kindness from doctor's lips. Inspired by the mind – body link, we realise our products turn into medicine , when doctors prescribe them with care and counsel. We  cherish this observation of our Founder and uphold the legacy.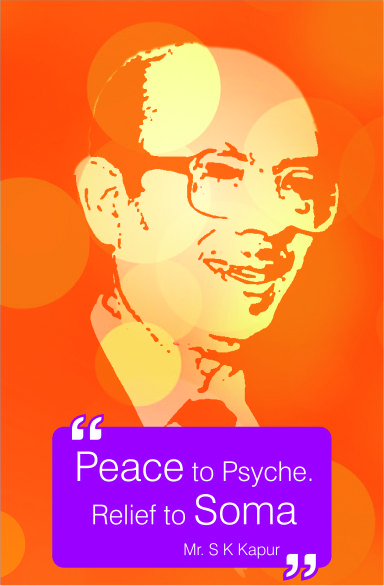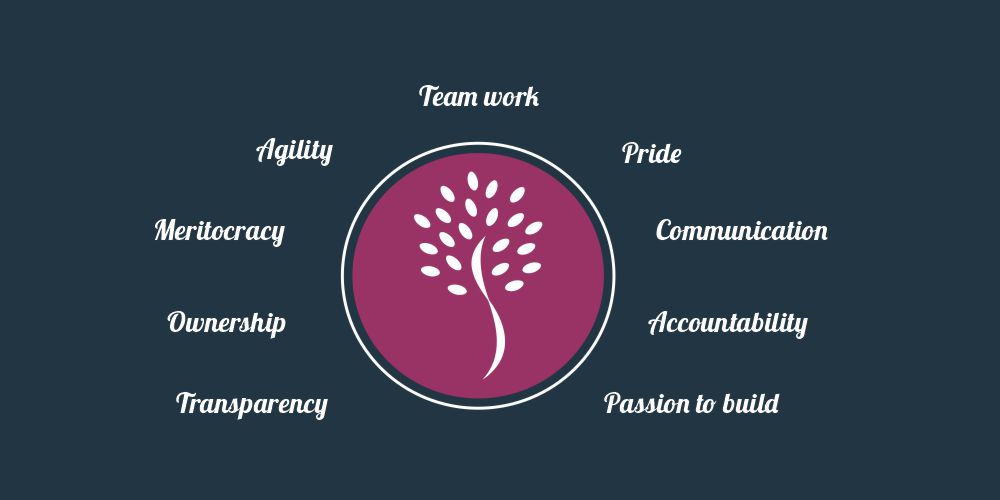 Our Journey
Milestones
1981- 1990- Decade of unique formulae
1991-2000- Decade of superior formulations
  2010- 2020-Decade of portfolio expansion
Somatico is the brainchild of Mr. Swadesh Kumar Kapur, a passionate pharmacologist and a humble human. Born in Lahore, he was a pioneer Pharmacologist of independent India from Amritsar Medical College. After working in E Merck and Lupin Laboratories, he founded Somatico in 1981 – on the principles of pharmacological efficacy.
Our management principles are inspired by Mrs. Kapur – frugality and creativity.
Soma Squad
Prem Chand Meghwal
CEO
Our CEO, is a passionate pharmaceutical professional & an avid reader. An IIM Kolkata alumnus, he infuses his learning & passion into us.
Samita Aiyer
Director
Our Director, is an alumnus of SP Jain, Mumbai. A multidimensional personality who keenly carries her team into the wondrous world of learning & serving patients with better products at a better price.
Dipali Rao
Director
Our Director, is an alumnus of IIM Bangalore. She heads operations & legal with passion & pizzazz.
Kailash Pande
VP Marketing
Our VP Marketing, is a creative communicator whose keen analytical mind is foiled within prose and poetry. An ironfist in a velvet glove.